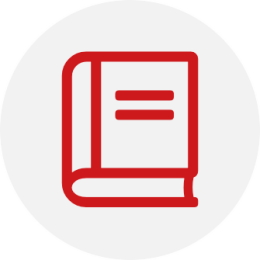 INCREASE OPERATIONAL EMPLOYABILITY
Increasing operational deployability is very important. Capacity challenges and the rapidly changing society are driving this need.
STRENGTHEN TRAINING CAPACITY
To meet the changing needs of the world and the high operational pressure, there is a need to increase training capacity. Through the efforts of fast and flexible training courses from Advanced Forces Group will increase your training capacity.